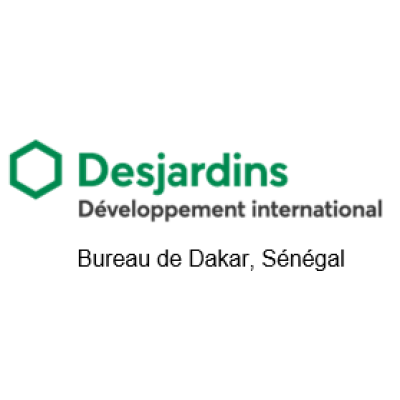 Member
Details
Types:
Consulting Organization
Funding agencies:
GA Canada, WB, Other, BCEAO
Sectors:
Banking, Decentralization & Local Development, Finance & Accounting, Food Security, Gender, Human Resources, Micro-finance, Monitoring & Evaluation, Poverty Reduction, Risk Management (incl. insurance), Rural Development, SME & Private Sector, Training, Youth
About
In 2004, DID has established a regional office in Dakar, DID-Sénégal, covering West Africa. This antenna consists of a Senegalese Coordinator and a team of national consultants who provide support in all areas of inclusive finance, including:
Training and capacity building
Organizational diagnosis, financial analysis, and strategic planning
Strengthening of governance
Development of new financial products (agricultural credit, loans for schooling, housing credit, credit to businesses (SMEs), microinsurance, etc.)
Credit management
Human resources management
Internal control
Management information systems and technological solutions
Impact / market studies and satisfaction surveys
In West Africa, DID-Senegal supports major mutualistic networks (Nyèsigiso, Kafo Jiginew, PAMECAS, RCPB, FECECAM, FUCEC) and other Decentralized Financial Systems (DFS-SFD), professional associations (AP-SFD) as well as regulatory authorities and ministries of the inclusive finance sector. DID-Senegal's activities are monitored, at the head office, by the Consulting and Technical Assistance Division.