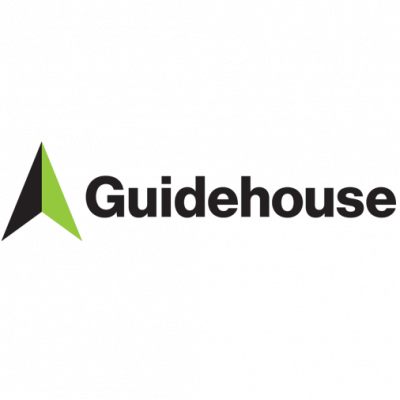 Guidehouse Netherlands (formerly Navigant Consulting, formerly Ecofys Netherlands B.v.)
General
Partners/Competitors
•

218
General
Partners/Competitors
•
218
Details
Legal residence:
Netherlands
Types:
Consulting Organization
Funding agencies:
ADB, EBRD, EC, EIB, UNDP, WB, GIZ, Horizon 2020
Sectors:
Energy, Environment & NRM
Nr. of employees:
201-500
About
Guidehouse is a leading global provider of consulting services to the public sector and commercial markets, with broad capabilities in management, technology, and risk consulting. By combining our public and private sector expertise, we help clients address their most complex challenges and navigate significant regulatory pressures focusing on transformational change, business resiliency, and technology-driven innovation. Across a range of advisory, consulting, outsourcing, and digital services, we create scalable, innovative solutions that help our clients outwit complexity and position them for future growth and success.
Ecofys was a leading consultancy in renewable energy, energy & carbon efficiency, energy systems & markets and energy & climate policy. For us, knowledge and innovation are the key factors in turning the ideas of today into viable realities of tomorrow. We support public and corporate organisations alike to adapt to changes and identify new opportunities quickly. Together with our clients we make sure that relevant steps are taken and business projects are realised in a practical and sustainable manner. If we act now the 2050 global energy system can be sustainable, secure, affordable and fully based on renewable sources.
Areas of Expertise include:

Consultancy on energy efficiency
Consultancy on sustainable energy in the built environment
Consultancy on climate policy
Renewable energy project development
Research and development related to sustainable energy technologies
Changing citizens behaviour
Dissemination of information