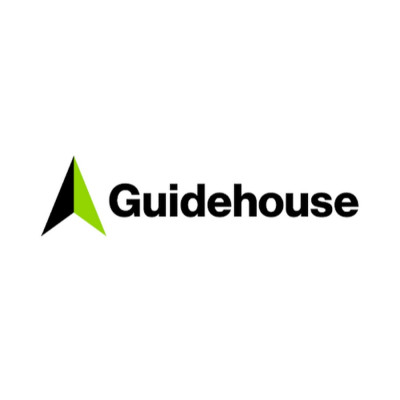 Navigant, A Guidehouse Company (formerly Ecofys)
About
Ecofys is a leading international energy and climate consultancy. We have been at the forefront of energy thinking for over 30 years and are part of Navigant's global energy practice. A joint team of more than 600 experts delivers impact in the global energy and climate transition. For us, knowledge and innovation are the key factors in turning the ideas of today into viable realities of tomorrow. Supporting public and corporate organisations alike, we enable our clients to adapt to changes and identify new opportunities quickly. If we act now, the 2050 global energy system can be sustainable, secure, affordable and fully based on renewable sources.
Guidehouse, a portfolio company of Veritas Capital and leading provider of management consulting services to government clients, announced the completion of its acquisition of Navigant Consulting Inc. The combined organization will operate under the Guidehouse name, and will be led by Scott McIntyre, Chief Executive Officer of Guidehouse, and practice team leaders from both companies.
Guidehouse is a leading global provider of consulting services to the public and commercial markets with broad capabilities in management, technology, and risk consulting. We help clients address their toughest challenges with a focus on markets and clients facing transformational change, technology-driven innovation, and significant regulatory pressure. Across a range of advisory, consulting, outsourcing, and technology/analytics services, we help clients create scalable, innovative solutions that prepare them for future growth and success. Headquartered in McLean, VA, the company has more than 8,000 professionals in more than 50 locations. Guidehouse is a Veritas Capital portfolio company, led by seasoned professionals with proven and diverse expertise in traditional and emerging technologies, markets, and agenda-setting issues driving national and global economies.