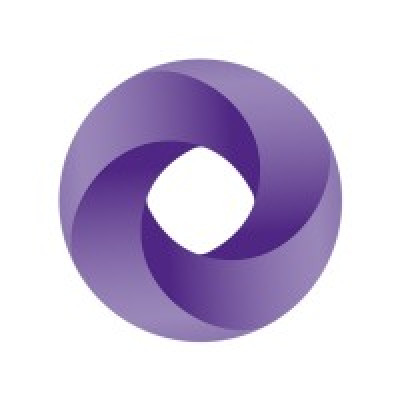 Details
Types:
Consulting Organization
Funding agencies:
WB, Other
Sectors:
Audit, Finance & Accounting
Nr. of employees:
201-500
Other offices:
Burkina Faso, Austria, Saudi Arabia, Kosovo, Botswana, Tonga, Sint Maarten, Mongolia, Zambia, Egypt, Lebanon, Panama, Kazakhstan, Belize, UAE, Togo, Azerbaijan, Tunisia, Cameroon, Guinea, Afghanistan, Tanzania, China, Uganda, Gabon, Mozambique, Singapore, Ireland, Kenya, Malawi, Peru, Mexico, Brazil, Ethiopia, Philippines, New Zealand, Slovakia, Bangladesh, Belarus, Moldova, Albania, Gibraltar, Sweden, Zimbabwe, Algeria, Luxembourg, Belgium, Honduras, Kyrgyzstan, Romania, Croatia, Czech Republic, Georgia, South Africa, Indonesia, Germany, Spain, Pakistan, Yemen, France, Morocco, Uzbekistan, Uruguay, Tajikistan, India, North Macedonia, USA, Namibia, Cambodia, Senegal, Serbia, UK, Turkey, Greece, Russia, Colombia, Nicaragua, Argentina, Bulgaria, Vietnam, Ukraine, Armenia
About
Ria Grant Thornton, accounting firm and accounting organization, is a member firm of Grant Thornton International, one of the leading Audit and Consulting organizations, present in more than 130 countries and with more than 40,000 professionals.
In Italy, it brings together over 250 professionals, including 19 partners, in 17 offices , offering a wide range of services to public and private companies in all market sectors.
Our international organization promotes a common global vision that rewards "thinking" on a global scale and local "acting".