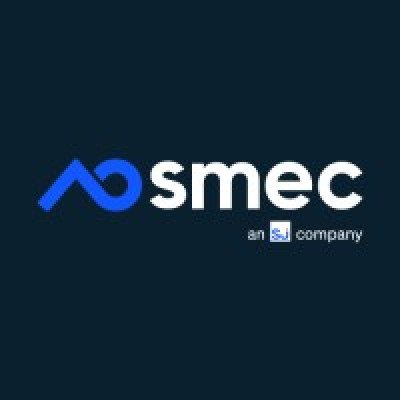 SMEC India Pvt. Ltd
General
Partners/Competitors
•

127
General
Partners/Competitors
•
127
Details
Types:
Consulting Organization, Engineering Firm
Funding agencies:
ADB, KFW, WB, GIZ, Government, AIIB
Sectors:
Air & Aviation, Architecture, Civil Engineering, Design, Disaster Reduction , Electrical Engineering, Energy, Environment & NRM, Gender, Humanitarian Aid & Emergency, Inst. Devt. & Cap. building, Mining, Monitoring & Evaluation, Pollution & Waste Management (incl. treatment), Poverty Reduction, Procurement, Programme & Resource Management, Roads & Bridges, Social Development, Urban Development, Water & Sanitation, Water Navigation & Ports & Shipping
Nr. of employees:
501-1000
Other offices:
Tajikistan, Namibia, Morocco, South Sudan, Afghanistan, Cambodia, Lesotho, Malawi, Germany, Australia, Georgia, Azerbaijan, Singapore, Ethiopia, Uganda, Pakistan, Malaysia, Nigeria, Zambia, Myanmar, Sri Lanka, Rwanda, New Zealand, Mongolia, Pakistan, South Africa, Philippines, Mozambique, Ghana, Botswana, Kazakhstan, Indonesia, Bangladesh, Papua New Guinea, Tanzania, Kenya, Vietnam, Australia
About
SMEC is a professional services firm with Australian origins and a global footprint that provides high-quality consultancy services on major infrastructure projects. SMEC has over 5,000 employees and an established network of more than 70 offices in Australia, Asia, the Middle East, Africa and North and South America. SMEC provides consultancy services for the lifecycle of a project, to a broad range of sectors including: Transport; Water; Geotechnics and Tunnels; Environment; Urban Development; Hydropower and Energy; Government and Advisory Services; Social Development; and Mining, Oil and Gas.