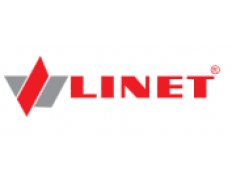 Member
Details
Legal residence:
Czech Republic
Sectors:
Health, Industry, Commerce & Services, Procurement, Science & Innovation
Nr. of employees:
201-500
About
LINET Ltd. was founded in 1990 in Želevčice near Slaný, Czech Republic. Since 2011 its business is being overseen by LINET Group SE in the Netherlands, a holding company founded by the owners of Linet Ltd. and WiBo GmbH. The successful marriage created the largest company in the business of hospital beds in Europe.
We currently have the largest turnover among European manufacturers of hospital beds. We experience double digit growth year after year.
Every year, we bring several new products to market. We develop our own know-how and keep increasing our number of patents. Our innovative solutions determine the direction of the entire market.