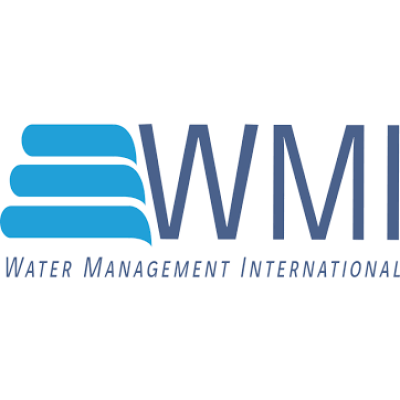 Member
WMI - Water Management International
Member
Details
Types:
Consulting Organization
Funding agencies:
ADB, EC, EIB, IADB, WB, Other, AFD, GIZ
Sectors:
Water & Sanitation
Other offices:
Barbados, Jamaica, Colombia, Ecuador, Tanzania...
Barbados, Jamaica, Colombia, Ecuador, Tanzania, Vietnam
About
Water Management International – WMI is one of the leading water supply performance and integrated water loss control solution provider at international level. W.M.I. is a company of VINCI, world leader in concessions and construction.
Since 1989, WMI's experts internationally recognized are mobilized through implementation, technical assistance and transfer of know-how. Backbone of company's structure and competence, they have gained a unique experience in over 40 countries in implementing Sustainable Water Loss Reduction and Water Supply Performance Programmes.
WMI integrates the full range of drinking water production and distribution efficiency services. WMI develops and offers solutions with best-practices and standardized methodology consolidated by the International Water Association - IWA.