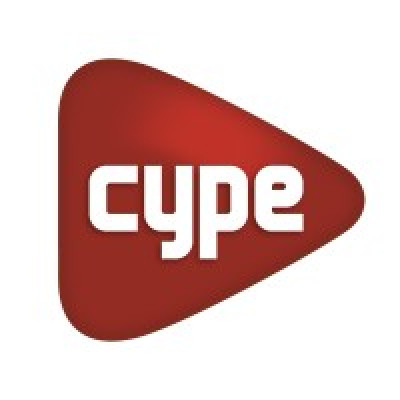 Details
Types:
Consulting Organization
Funding agencies:
EC, Other, Horizon 2020, Horizon Europe
Sectors:
Architecture, Civil Engineering, Information & Communication Technology
About
CYPE is a company that develops and markets technical software for Architecture, Engineering and Construction professionals.
CYPE's trajectory began in 1983 with intense activity in the field of engineering and calculation of structures, which motivates the computer development of applications to cover its own needs and those of its clients. The success of these programs leads the firm to concentrate its activity on the development, marketing and distribution of technical software; Activity supervised and directed from the beginning by Vicente Castell Herrera .
As a result of this work, CYPE today occupies a leading position in the sector, offering a variety of programs that combine calculation power, reliability, simplicity and speed, with more than 120,000 users spread across Europe, America, Africa, Oceania and Asia. Our clients include city councils, county councils, ministries and councils from various autonomous communities, as well as technical control bodies, universities and professional studios.