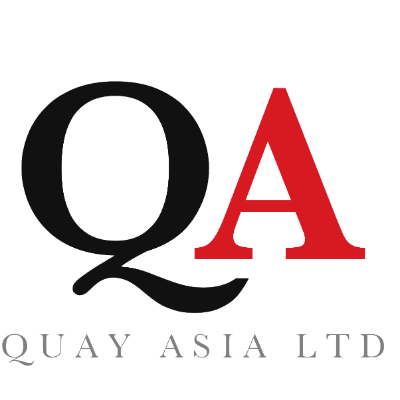 Member
Details
Types:
Consulting Organization
Funding agencies:
ADB, EC, Other
Sectors:
Labour Market & Employment, Training
About
Phillip Choudhury and Shaila Rahman started Quay Asia in 2015. Our focus is the economic empowerment of poorer people in Asia's developing economies. We are working on private sector initiatives around workforce development including technical and vocational education and training with a particular interest in women's participation in the labour force. Informed by a fundamental analysis of the labour market our activities aim to be economically sound, financially sustainable and make use of our own innovative training technologies. We are currently looking for partners to work with us on these initiatives.