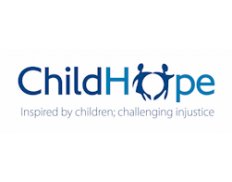 Member
Details
Types:
Consulting Organization
Sectors:
Health, Human Rights, Poverty Reduction, Youth
About
Forced to live in some of the most difficult and dangerous circumstances imaginable, millions of children around the world face a life on the streets or in slums, are subjected to abuse, engaged in the worst forms of child labour or exploitation or are put in prison. Many are orphaned or alone, at risk of HIV or denied treatment for AIDS. We prevent child abuse and child exploitation. We help children affected by poverty, HIV and AIDS and social injustice.