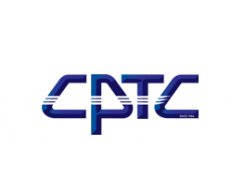 CPTC - Creative Production and Training Centre
Details
Types:
Consulting Organization
Sectors:
Culture, Media and Communications
About
CPTC Productions has a proven track record of high quality productions. Since 1984, we have proudly delivered on our mandate to record, archive and promote diverse expressions of Jamaica's indigenous culture. In less than thirty years, the CPTC has produced over fifteen hundred hours of programming ranging from documentaries, interviews, educational features, dramatic, entertainment and cultural packages.