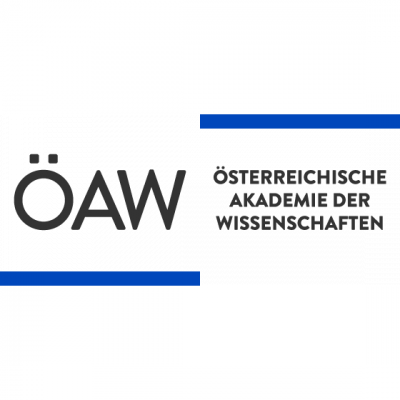 Oesterreichische Akademie Der Wissenschaften / Austrian Academy of Sciences
General
Partners/Competitors
•

649
General
Partners/Competitors
•
649
Details
Types:
Academic Institution
Funding agencies:
EC, Other, FP7, Horizon 2020, Horizon Europe
About
The Austrian Academy of Sciences (ÖAW) is Austria's central non-university institution for science and research. It has the statutory task of "promoting science in every respect".
Founded in 1847 as a learned society , it now has more than 760 members and around 1,800 employees for innovative basic research, interdisciplinary knowledge exchange and the communication of new findings - with the aim of contributing to scientific and overall social progress.