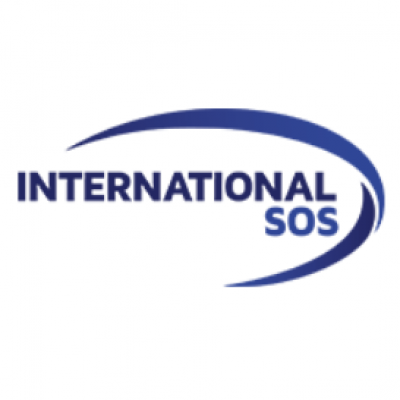 Member
International SOS GmbH (Germany)
Member
Details
Types:
Consulting Organization
Funding agencies:
Other, ECB
Sectors:
Health, Information & Communication Technology, Risk Management (incl. insurance), Transport
Nr. of employees:
5001-10000
Other offices:
Australia, Denmark, UAE, Netherlands, South Africa, Chad, UK, Belgium, France, USA, Singapore
About
The International SOS Group of Companies is in the business of saving lives, protecting your global workforce from health and security threats. Wherever you are, we deliver customised health, security risk management and wellbeing solutions to fuel your growth and productivity. In the event of extreme weather, an epidemic or a security incident, we provide an immediate response providing peace of mind. Our innovative technology and medical expertise focus on prevention, offering real-time, actionable insights and on-the-ground quality delivery. We help you meet compliance reporting needs for good governance. By partnering with us, organisations can fulfil their Duty of Care responsibilities, while empowering business resilience, continuity and sustainability.
Founded in 1985, the International SOS Group is trusted by 11,000 organisations, including over half of the Fortune Global 500, multi-national corporate clients and mid-size enterprises, governments, educational institutions and NGOs. 11,000 multi-cultural medical, security and logistics experts stand with you to provide support & assistance from over 1,000 locations in 90 countries, 24/7, 365 days. International SOS is a winner of 2021 Training Top 100 by the Training Magazine.