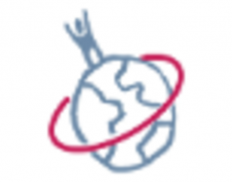 Member
IDEST Communication SA
Member
Details
Types:
Consulting Organization
Funding agencies:
EC, Other, CoE, CEDEFOP, UNFCCC
About
IDEST is a translation agency specialising in the institutional sector and translates into all the official languages of the European Union (EU) and United Nations (UNO). Our core business is providing a comprehensive range of linguistic services to national and international institutions, both public and private.
IDEST Communication SA was founded on 26 October 1990 by Jean-Paul Dispaux and Odette Liétar, both graduate translators. IDEST currently employs 10 full-time, permanent members of staff and works with a network of over 500 freelance translation professionals throughout the European Union and beyond.
Since 1990, IDEST has translated over 300 million words into all official languages of the EU and the UN in the field of European affairs, for the EU and UN institutions in particular. The sectors covered include the environment, fisheries and maritime affairs, RTD, enlargement, the eurozone, employment and social affairs, and intellectual property.