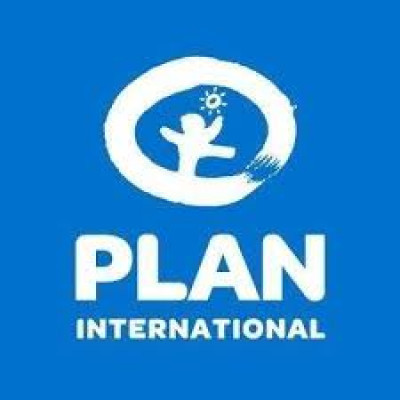 Plan International France
Details
Sectors:
Human Rights, Youth
Other offices:
Fiji, Lebanon, Sri Lanka, Liberia, Italy, Mali, South Sudan, Zambia, Jordan, Togo, Nigeria, Japan, Ethiopia, Nepal, Mozambique, Benin, Malawi, Egypt, Central African Republic, Hong Kong, Rwanda, Burkina Faso, Guinea-Bissau, Myanmar, Zimbabwe, Ghana, Pakistan, Philippines, Guinea, Vietnam, Paraguay, Honduras, Peru, El Salvador, Colombia, Nicaragua, Guatemala, Ecuador, Brazil, Bolivia, Dominican Republic, Indonesia, Bangladesh, India, Spain, Ireland, Cambodia, Uganda, Niger, Kenya, Haiti, Canada, Cameroon, Sierra Leone, Belgium, Finland, Sweden, Germany, Australia, UK
About
Founded in 1993, Plan International France is a recognized public utility foundation, a member of the Plan International network, with 31 employees and around 100 volunteers.
The Plan International network is present in more than 75 countries and works in 56 developing countries for a fairer world that advances children's rights and equality between girls and boys.
To give them the means to build their future, 1,748 development projects, which benefit 34 million children, are currently being carried out thanks to donations from individuals, child sponsorships, corporate sponsorship and public subsidies.
Thanks to its 40,000 donors, Plan International France finances numerous programs designed to give children a better future.