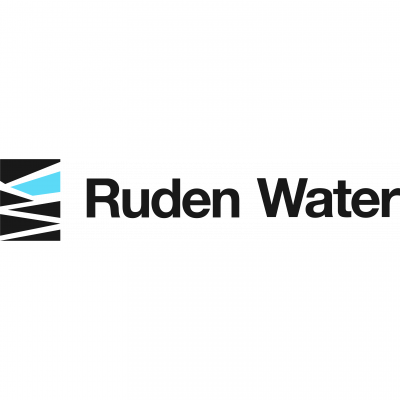 Member
Ruden AS Geosolutions
Member
Details
Types:
Consulting Organization
Funding agencies:
WB, Other
Sectors:
Civil Engineering, Energy, Land & Erosion & Soil, Mapping & Cadastre, Research, Water & Sanitation
About
Ruden AS was established in 2007 by cand.real Fridtjov Ruden. Over the past ten years, we still have innovative solutions in applied geology and hydrogeology, and today 11 employees work with geology, geophysics, hydrogeology and geothermal engineering at our offices in Engelsviken. We also draw on a significant international network and operate both in Norway and abroad.
We believe in the sensible use of science and technology, which characterizes our business. In the field of borehole logging, geophysics and, in particular, water drainage after large occurrences, we are heavily studying methods and technology derived from the oil industry.
Ruden Ltd is committed to practical and academic services related to groundwater identification and exploitation.
Water well drilling (air percussion, cable tool, normal and reverse circulation rotary), using own or Client's equipment.
Surface survey methods using 1D, 2D and 3D resistivity profiling, using Iris Syscal 72 electrode 10 channel equipment and Wenner Schlumberger, dipole-dipole,pole-pole and pole dipole configurations.