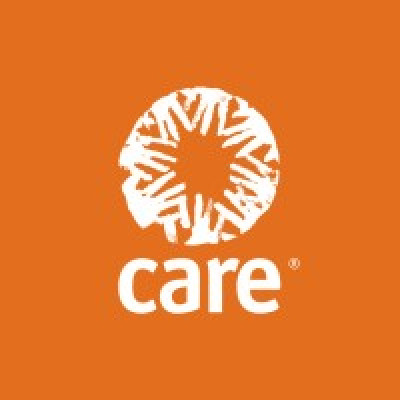 Care International (Zimbabwe)
Details
Legal residence:
Zimbabwe
Sectors:
Humanitarian Aid & Emergency, Poverty Reduction
Nr. of employees:
201-500
Other offices:
Lesotho, Kenya, Lebanon, Syria, Serbia, Angola, Burkina Faso, Tanzania, Armenia, Niger, Madagascar, Mali, Vanuatu, Colombia, Togo, Nigeria, Turkey, Cote d'Ivoire, Cameroon, Somalia, Indonesia, Haiti, Ghana, Chad, Dem. Rep. Congo, Rwanda, South Sudan, Iraq, Switzerland, Georgia, Laos, Morocco, Philippines, Sierra Leone, Ethiopia, Tanzania, Cambodia, Zambia, Timor-Leste, Vietnam, South Africa, Pakistan, Kenya, Sudan, Bosnia and Herzegovina, Kosovo, Peru, Nepal, Bangladesh, Malawi, Benin, USA, Uganda, Australia, El Salvador, Brazil, Norway, UK, Egypt
About
CARE began working in Zimbabwe in 1992 in response to severe regional drought and has since expanded programming to address longer-term development issues. Currently, an estimated 5.8 million people are facing severe food insecurity in Zimbabwe as a result of the human-made climate crisis.