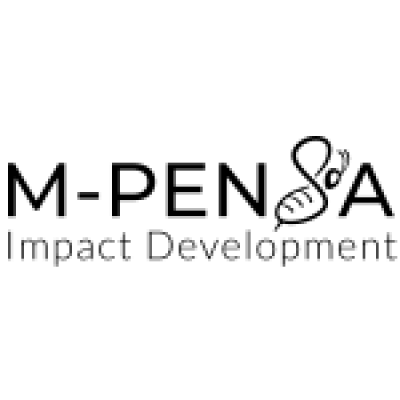 Member
M-Pensa Impact and Development Services GmbH
Member
Details
Legal residence:
Switzerland
Types:
Consulting Organization
Sectors:
Agriculture, Finance & Accounting, Micro-finance, SME & Private Sector
About
M-Pensa Impact & Development Services GmbH is a firm based in Zurich providing consulting services to public and private clients in the fields of sustainable and impact investment, financial inclusion and microfinance, SMEs, and in particular, agribusiness, development.
M-Pensa gathers a team of professionals who bring their expertise consolidated over the past 20 years. As a team, we have grown and matured professionally within the sectors we focus on and somewhat contributed to shape them into what they are today. The broad skill set within our team and network comprises expertise in microfinance, financial inclusion, impact investment, SME and agribusiness development.