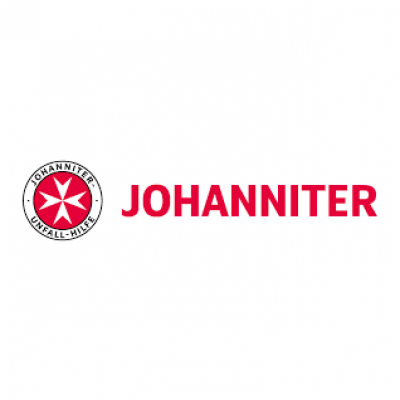 Johanniter-Unfall-Hilfe (HQ)
Details
Funding agencies:
EC, GIZ, Horizon 2020
Sectors:
Food Security, Health, Humanitarian Aid & Emergency, Water & Sanitation
About
The St. John's Ambulance - was founded in 1952. With nearly 300 regional, district and local associations, it is represented throughout the country.

The St John's Ambulance Service is the work of Protestant Knights Hospitaller and recognized as a non-profit and charitable organization. It is a voluntary aid society within the meaning of Article 26 of the first Geneva Convention of 12.08.1949. It is also an association of independent welfare and as a professional association member of the Social Service Agency of the Protestant Church in Germany.
In the St. John's Ambulance Service, more than 14 000 full-time and approximately 30 000 volunteers involved. Nearly 1.4 million people promote the charity.
Johanniter-Unfall-Hilfe eV has been active in various charitable and social areas for more than 60 years. Since its founding on April 7, 1952, Johanniter-Unfall-Hilfe, with more than 20,000 employees, almost 36,000 volunteer helpers and around 1.3 million supporting members, has developed into one of the largest relief organizations in Europe. In the tradition of the Protestant Knights of St. John among their duties today include rescue and medical service, civil protection and first aid training. Added to this are social services such as working with children and adolescents as well as caring for and caring for the elderly and the sick. Internationally, the Johanniter are involved in humanitarian aid, for example in the case of hunger and natural disasters.