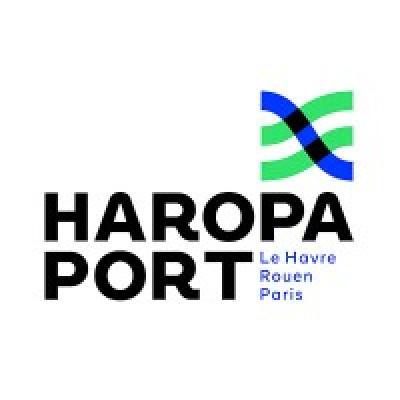 Member
HAROPA (Le Havre Port)
Member
Details
Types:
Consulting Organization, Government Agency
Funding agencies:
EC, EIB, WB, Other, AFD
Sectors:
Water Navigation & Ports & Shipping
Nr. of employees:
1001-5000
About
Port of Le Havre is member of HAROPA, an economic interest group with Port of Paris and Rouen which represents the 1rst French port complex and the 5th European port with a yearly trade of 93 Mt in 2017.
Number one port for France's external and container trade, port of Le Havre is also the 1st port for providing fuel to France. It is the 1st French port for Ro-Ro and the 2nd largest port in northern Europe for chemical products.
Port of Le Havre is managed by a state agency called "Grand Port Maritime du Havre" (GMPH), a public establishment of French State, which is given legal status and financial autonomy and which is answerable to the Ministry in charge of maritime ports and subject to the economic and financial control of the State.
For a long time now, HAROPA - Le Havre Port (GPMH), as part of its promotion among foreign ports, has been carrying out port consulting, technical assistance and capacity building missions to the port authorities throughout the world and more particularly in Africa and in Asia.
It also carry out studies for private companies which are not in port activities but that have needs in sizing purposes of their own port facilities dedicated for their industrial process.
GPMH is not a consulting company, but within consortiums, is a partner who contributes in projets by adding them value thanks to its executives that have experience in port operations and who voluntarily engage in these activities in addition to their daily work.