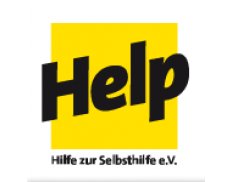 HELP - Hilfe zur Selbsthilfe e.V (Montenegro)
Details
Legal residence:
Montenegro
Types:
Consulting Organization
Sectors:
Humanitarian Aid & Emergency
About
HELP - Hilfe zur Selbsthilfe opened its office in Montenegro's capital, Podgorica, in April 1999 during the height of the crisis in Kosovo. 1999 was a tumultuous year for humanitarian organizations working in Montenegro. Benefi-ciary profiles and numbers changed dram-atically, from a peak influx of over 84,000 Kos Albanian IDPs in May, to their sudden and massive return in July, followed by a second influx of Serbian, Montenegrin, and Roma IDPs as a result of continued unrest in Kosovo.