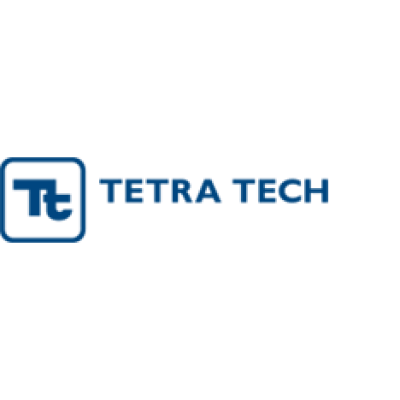 Details
Types:
Consulting Organization
Funding agencies:
USAID, Other
Sectors:
Decentralization & Local Development, Democratization, Inst. Devt. & Cap. building, Law, Regional Integration, Social Development
Other offices:
Colombia, France, Palestine / West Bank & Gaza, Liberia, Mexico, Zambia, Ghana, Philippines, Uganda, Iraq, Poland, Cote d'Ivoire, South Korea, Tanzania, El Salvador, Bosnia and Herzegovina, Netherlands, Pakistan, UAE, Kenya, Canada, USA, USA, USA, Kenya, South Africa, Brazil, Bulgaria, India, Germany, Uganda, USA, UK, USA, Australia
About
Tetra Tech is helping the Government of Georgia (GOG) strengthen transparency and effectiveness of governance by improving public administration and policy making, increasing civic engagement, and strengthening parliamentary oversight.
Tetra Tech is supporting the Ministry of Regional Development and Infrastructure's efforts to plan and implement decentralization reform to increase efficiency and effectiveness, as well as citizen trust in the state and its functions. To promote effective governance at the local level, we are deepening the existing level of decentralization and strengthening the power of local authorities to perform their tasks through legislative reform and capacity building.
To increase civic engagement, Tetra Tech supports the mobilization and institutionalization of effective e-participation mechanisms. In close partnership with the Estonian e-Governance Academy, GGI has introduced VOLIS, an innovative technology solution that allows citizens to virtually engage with their local government representatives. Through VOLIS, citizens and civil society groups can submit project ideas, proposals, initiatives, opinions, and amendments to drafts real-time.