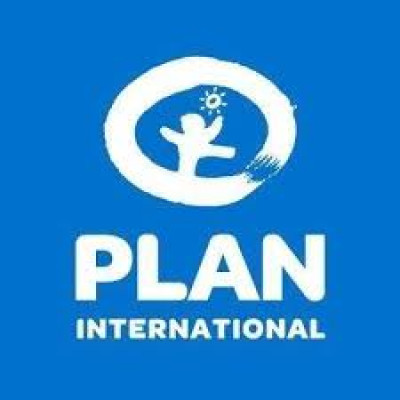 Details
Sectors:
Gender, Human Rights, Humanitarian Aid & Emergency
Other offices:
Fiji, Lebanon, Sri Lanka, Liberia, Italy, Mali, South Sudan, Zambia, Togo, Nigeria, Japan, Ethiopia, Nepal, Mozambique, Benin, Malawi, France, Egypt, Central African Republic, Hong Kong, Rwanda, Burkina Faso, Guinea-Bissau, Myanmar, Zimbabwe, Ghana, Pakistan, Philippines, Guinea, Vietnam, Paraguay, Honduras, Peru, El Salvador, Colombia, Nicaragua, Guatemala, Ecuador, Brazil, Bolivia, Dominican Republic, Indonesia, Bangladesh, India, Spain, Ireland, Cambodia, Uganda, Niger, Kenya, Haiti, Canada, Cameroon, Sierra Leone, Belgium, Finland, Sweden, Germany, Australia, UK
About
Plan International began operating in Jordan in 2016 to address the biggest inequalities and violations of children's rights.
With a huge number of people forced to flee conflict and live far from home across the Middle East, gender inequality, abuse, child labour and a lack of education have become rife and the international response has struggled to keep up.
By focussing on the key issues faced by the most vulnerable children, especially girls, among refugee and host communities, we are working where we are needed most and can have the biggest impact.
Our key areas of work include:
Ensuring the most vulnerable children have access to a quality education
Preventing violence, exploitation and supporting children who are survivors of abuse
Helping young people to gain the skills and knowledge they need to get good jobs.