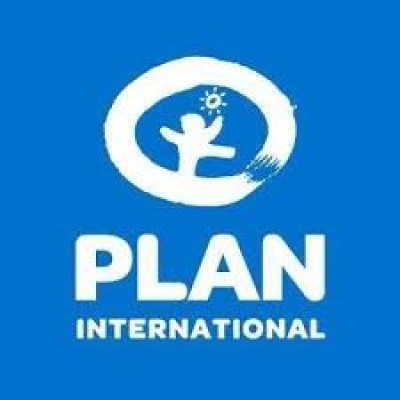 Member
Plan International (Zambia)
Member
Details
Sectors:
Gender, Human Rights
Other offices:
Fiji, Lebanon, Sri Lanka, Liberia, Italy, Mali, South Sudan, Jordan, Togo, Nigeria, Japan, Ethiopia, Nepal, Mozambique, Benin, Malawi, France, Egypt, Central African Republic, Hong Kong, Rwanda, Burkina Faso, Guinea-Bissau, Myanmar, Zimbabwe, Ghana, Pakistan, Philippines, Guinea, Vietnam, Paraguay, Honduras, Peru, El Salvador, Colombia, Nicaragua, Guatemala, Ecuador, Brazil, Bolivia, Dominican Republic, Indonesia, Bangladesh, India, Spain, Ireland, Cambodia, Uganda, Niger, Kenya, Haiti, Canada, Cameroon, Sierra Leone, Belgium, Finland, Sweden, Germany, Australia, UK
About
Since 1996, Plan International Zambia has been promoting children's rights alongside communities, partners and the government.
We believe in the power and potential of every child and we support the most vulnerable children and their communities to be free from poverty.
We tackle the root causes of issues facing girls, such as child marriage, teenage pregnancy, violence, exclusion and poverty.
We work in Central, Luapula, and Eastern Provinces and our central office is located in Lusaka.
Our key areas of work include:
Keeping children safe from all forms of violence
Improving children's access to quality education and early childhood development
Supporting young people to get good jobs and earn a living
Preparing for and responding to emergencies.