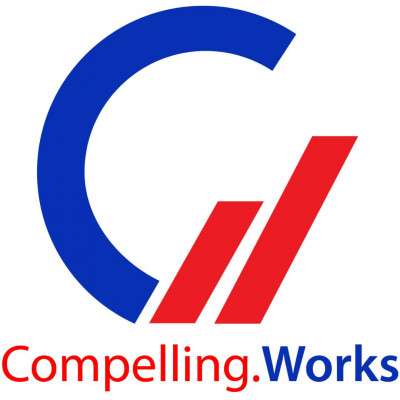 Member
Compelling Works Limited
Member
Details
Types:
Consulting Organization
Funding agencies:
AfDB, DANIDA, FCDO, Other, GIZ, Horizon 2020, AU, Global Fund, ITU, Gates Foundation, CDC
Sectors:
Information & Communication Technology
About
Compelling Works is a development consultancy firm, leveraging digital solutions in the implementation, monitoring and evaluation of development initiatives.
We believe in value addition through the execution of works that are compelling.
We are founded on the core values of Integrity, Competence, and Transparency (ICT).
We ensure Integrity and always work with good intentions in our dealings with clients, our pool of experts and staff. We strive to enrol the best digital solutions experts in our database to remain competent and maintain a good track record. The rating system for projects we implement presents us with opportunities for continuous improvement. We are transparent in our dealings with clients, experts and staff, making information on projects we implement always available through our robust project management platform – AlSuite.
We are a lean company, working in virtual spaces while delivering efficient and cost-effective projects.