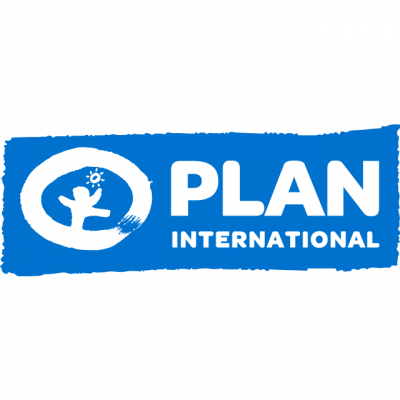 Plan International (South Sudan)
Details
Legal residence:
South Sudan
Sectors:
Gender, Human Rights, Humanitarian Aid & Emergency, Youth
Other offices:
Fiji, Lebanon, Sri Lanka, Liberia, Italy, Mali, Zambia, Jordan, Togo, Nigeria, Japan, Ethiopia, Nepal, Mozambique, Benin, Malawi, France, Egypt, Central African Republic, Hong Kong, Rwanda, Burkina Faso, Guinea-Bissau, Myanmar, Zimbabwe, Ghana, Pakistan, Philippines, Guinea, Vietnam, Paraguay, Honduras, Peru, El Salvador, Colombia, Nicaragua, Guatemala, Ecuador, Brazil, Bolivia, Dominican Republic, Indonesia, Bangladesh, India, Spain, Ireland, Cambodia, Uganda, Niger, Kenya, Haiti, Canada, Cameroon, Sierra Leone, Belgium, Finland, Sweden, Germany, Australia, UK
About
Plan International has been operating in South Sudan since 2006. At present we work in Central and Eastern Equatoria, Lakes state and Greater Pibor Adminstrative Area.
We work with partners including civil society, the private sector, UN Agencies and government institutions to improve children's lives.
Our work supports children, especially girls, to access their rights to education, health, protection and economic security. We are also working to bring lasting positive change to a country that has emerged from decades of civil war and continues to experience instability and insecurity.
We strive to advance children's rights, equality for girls and ensure that all children, families and communities actively participate in their country's development.
Our key areas of work are:
Inclusive, quality education
Children and young people's economic rights
Participation and protection from violence
Disaster risk reduction and management.