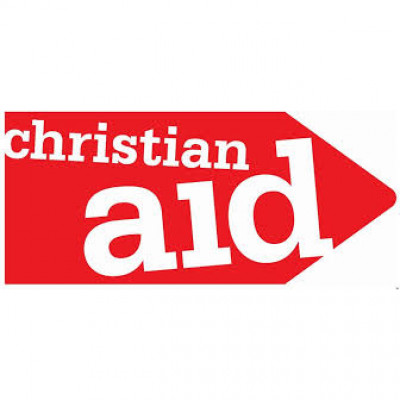 Member
Christian Aid (Ghana)
Member
Details
Sectors:
Humanitarian Aid & Emergency
About
Christian Aid Ghana works to significantly improve the lives of poor and marginalised women and men, and bring about a fair and just society.

Our focus is on structural approaches to tackling poverty, particularly conflict management and peace building, rights based advocacy, tax justice and gender equality.
We have a good track record of working through strategic partners who deliver at scale and speed. We support the growth of movements, networks and coalitions to promote transparency, accountability and pro-poor development. Our partners are a mixture of religious and secular organisations, networks and coalitions. One of our strengths is supporting new movements for change, with a focus on market access.