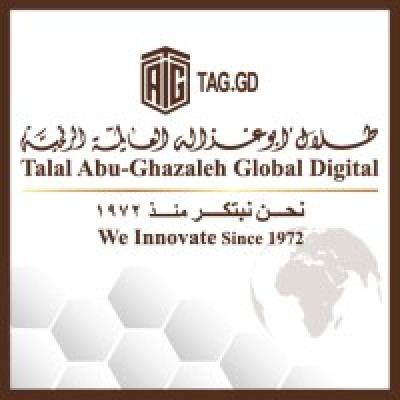 Member
Talal Abu-Ghazaleh Associates Ltd. (TAGI-Egypt)
Member
Details
Types:
Consulting Organization
Funding agencies:
EBRD, EC
Sectors:
Audit, Finance & Accounting, Human Resources, Information & Communication Technology, Training
About
Talal Abu-Ghazaleh Associates Ltd. (TAGI-Egypt) - Internal Auditing is an assurance activity performed by our dedicated and professionally qualified staff for the purpose of expressing an opinion on the financial statements of our clients.The TAGI-IT audit team will help identify the risks currently existing in your organization's computerized environment and will provide you with adequate solutions and recommendations on controls to manage such risks effectively and efficiently.
Our goal is to help our clients implement and manage their technology environment, thereby reducing their costs and increasing their productivity. Our technological expertise , combined with our business knowledge; makes us a leader in business and information technology solutions.