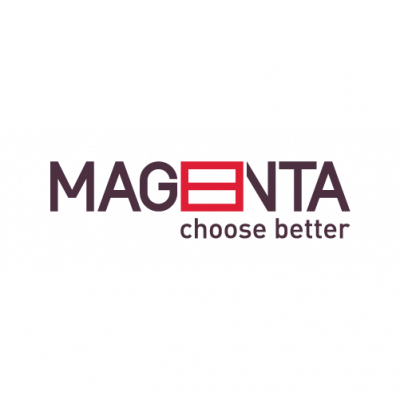 Member
Details
Types:
Consulting Organization
Funding agencies:
Mercy Corps, IRI, EBRD, EC, UNDP, USAID, Other, UNOPS, US DoS, UN, UNICEF, WHO, NPO, UN Women, IOM
Sectors:
Advocacy, Agriculture, Anti-Corruption, Civil Society & NGOs, Conflict, Corporate Social Responsibility, Decentralization & Local Development, Design, Education, Energy, Food Security, Gender, Health, Inst. Devt. & Cap. building, Justice Reform, Media and Communications, Migration, Monitoring & Evaluation, Pollution & Waste Management (incl. treatment), Research, Rural Development, SME & Private Sector, Social Development, Tourism, Training, Water & Sanitation, Youth
About
Magenta is a social and behavioural change research and communications agency. We specialise in understanding what drives human behaviour in order to design communications solutions for sustainable and scalable positive change in fragile and humanitarian settings. Operating across the Middle East, Africa, Latin America and Asia we use the latest in behavioural science principles and a rigorous approach to research, strategy, campaign design and implementation.