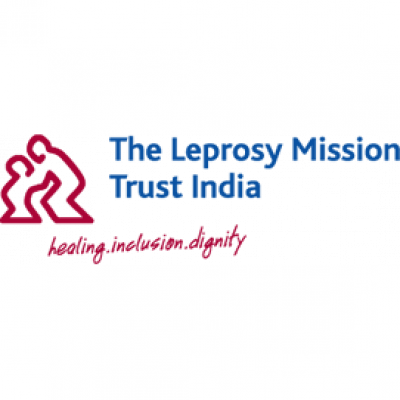 Member
The Leprosy Mission Trust India
Member
Details
Sectors:
Health, Inst. Devt. & Cap. building, Social Development
Nr. of employees:
501-1000
Other offices:
Netherlands, Sweden, Dem. Rep. Congo, Switzerland, UK, Nigeria, New Zealand, Canada, USA, Australia, Bangladesh, UK
About
The Leprosy Mission was founded in 1874 as 'The Mission to Lepers' by an Irishman named Wellesley Cosby Bailey, in Ambala, India. Subsequently in 1973, The Leprosy Mission Trust India (TLMTI) was registered as a Society under the Societies Registration Act of 1860. TLMTI is the largest leprosy-focused non-governmental organisation in India and is headquartered in New Delhi, India. The organisation works with people affected by leprosy and other neglected tropical diseases (NTDs), people with disabilities, and marginalised communities, especially women.
TLMTI has a diverse set of programmes – Healthcare, Sustainable Livelihood, Community Empowerment, Advocacy, and Research and Training. These programmes are implemented through 14 hospitals and two clinics, six vocational training centres, five residential care homes for elderly persons affected by leprosy, seven community empowerment projects, and a research laboratory, spread across 10 states of India – Andhra Pradesh, Bihar, Chhattisgarh, Delhi, Karnataka, Maharashtra, Tamil Nadu, Uttarakhand, Uttar Pradesh, and West Bengal.