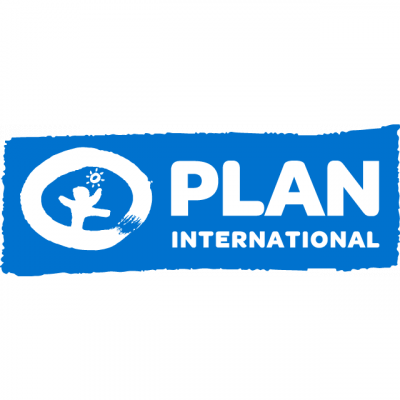 Plan International (Mali)
Details
Funding agencies:
EC, Other, UN Women
Sectors:
Education, Gender, Health, Human Rights, Youth
Other offices:
Fiji, Lebanon, Sri Lanka, Liberia, Italy, South Sudan, Zambia, Jordan, Togo, Nigeria, Japan, Ethiopia, Nepal, Mozambique, Benin, Malawi, France, Egypt, Central African Republic, Hong Kong, Rwanda, Burkina Faso, Guinea-Bissau, Myanmar, Zimbabwe, Ghana, Pakistan, Philippines, Guinea, Vietnam, Paraguay, Honduras, Peru, El Salvador, Colombia, Nicaragua, Guatemala, Ecuador, Brazil, Bolivia, Dominican Republic, Indonesia, Bangladesh, India, Spain, Ireland, Cambodia, Uganda, Niger, Kenya, Haiti, Canada, Cameroon, Sierra Leone, Belgium, Finland, Sweden, Germany, Australia, UK
About
Plan International has been operating in Mali since 1976.
At present, there are significant barriers that stand in the way of children, especially girls, exercising their rights in the country.
In particular, there are high rates of child marriage and female genital mutilation while large numbers of girls do not attend school.
In response, our priorities include:
Protecting children from harmful practices and increasing their ability to make their own, informed decisions about their sexuality, relationships and sexual health.
Supporting young people to learn skills and get good jobs.
Improving access to quality care and pre-school education for children under the age of 8.