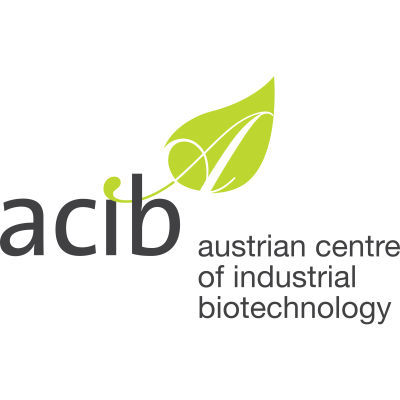 Acib - Austrian Centre of Industrial Biotechnology
General
Partners/Competitors
•

193
General
Partners/Competitors
•
193
Details
Types:
Consulting Organization
Funding agencies:
Other, Horizon 2020, Horizon Europe
About
Acib is an international competence centre, developing new, environmentally friendly, economically and technically advanced processes for the biotechnological, pharmaceutical and chemical industry – all of them modelled on nature. acib is bridging the gap between academic research and producing industry. The big advantage for acib partner organisations is the possibility to translate scientific results into concrete processes and product by using scientific know-how, academic infrastructure or industrial networks. Our platform offers tailor-made solutions for our stakeholders from Academia, Industry and Investors.