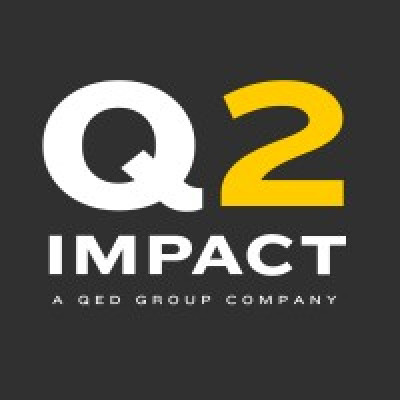 Details
Types:
Consulting Organization
Funding agencies:
FCDO, EBRD, MCC, USAID, USTDA, US DoS, CDC
Sectors:
Anti-Corruption, Banking, Civil Society & NGOs, Conflict, Democratization, Food Security, Health, Human Rights, Inst. Devt. & Cap. building, Justice Reform, Macro-Econ. & Public Finance, Media and Communications, Micro-finance, Monitoring & Evaluation, Poverty Reduction, SME & Private Sector, Social Development, Trade, Urban Development
About
QED Group works globally with the public and private sectors to improve their performance and manage results. Using a systems approach, we combine innovative and evidence-based solutions with organizational development to drive efficiencies.
Leveraging our proven experience and unique capabilities, we make complex data insightful and actionable. We are experts in monitoring, evaluating, assessing, learning and training across sectors, such as health, security, agriculture, economic growth, governance, and education.
QED offers uniquely integrated solutions in Monitoring & Evaluation, Global Health Solutions Organizational Development, Knowledge Management and Learning, and Innovation & Data. We have worked in more than 95 countries, using an evidence-based and multi-disciplinary approach to help advance global development impact. Currently, we are operating in 43 countries.
Our key clients are:
- The United States Agency for International Development (USAID)
- The Centers for Disease Control and Prevention (CDC)
- The U.S. Department of State (DOS)
- UK Department for International Development (DFID)
- The U.S. Department of Agriculture (USDA)
- Organization of American States (OAS)
- United States Institute of Peace
- The U.S. Department of Defense (DOD)
- The U.S. Department of Labor (DOL)