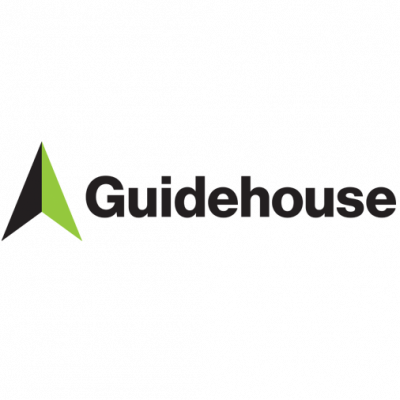 Guidehouse Canada (formerly Navigant)
Details
Types:
Consulting Organization
Sectors:
Energy, Finance & Accounting, Health, Public Administration
About
Guidehouse is a leading global provider of consulting services to the public and commercial markets with broad capabilities in management, technology, and risk consulting. We help clients address their toughest challenges with a focus on markets and clients facing transformational change, technology-driven innovation, and significant regulatory pressure. Across a range of advisory, consulting, outsourcing, and technology/analytics services, we help clients create scalable, innovative solutions that prepare them for future growth and success.
Headquartered in Washington DC, the company has more than 7,000 professionals in more than 50 locations. Guidehouse is a Veritas Capital portfolio company, led by seasoned professionals with proven and diverse expertise in traditional and emerging technologies, markets and agenda-setting issues driving national and global economies.