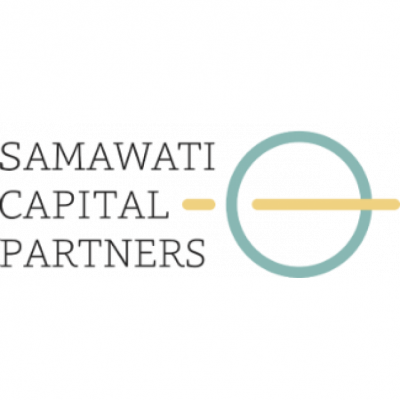 Member
Samawati Capital Partners
Member
Details
Types:
Consulting Organization
Sectors:
Agriculture, Banking, Education, Energy, Environment & NRM, Fisheries & Aquaculture, Food Processing & Safety, Food Security, Health, Industry, Commerce & Services, Livestock (incl. animal/bird production & health), Rural Development, SME & Private Sector, Trade
About
Samawati Capital Partners ("SCP'') is an impact-focused advisory firm focused on enabling sustainable growth and development across the Sub-Saharan Africa region. We focus on what we believe are the "Big Five" sectors of growth in Africa, namely food and agribusiness, renewable energy, financial inclusion, health, and education.
Our core purpose is to direct optimal capacity and capital to the private sector within the Big Five sectors in Africa hence enabling it to become a catalyst for sustainable growth and development.
We leverage on our deep expertise in SME development, financial inclusion and impact investment to offer innovative, client-centred and impact-driven solutions to companies, investors, non-profit and public institutions within the Big Five Sectors and in doing so, we contribute to (a) growth of a robust private sector that contributes to socio-economic development in Africa through job creation, local economic development, enhanced service delivery and quality of products, etc. (b) creation of sustainable job opportunities when companies receive growth financing, (c) enhancement of livelihoods for the employees' families, (d) growth of the SME sector as companies deepen engagement with other players within their supply chains and (e) improved social and environmental conditions by promoting the highest ESG standards within the companies that we support.