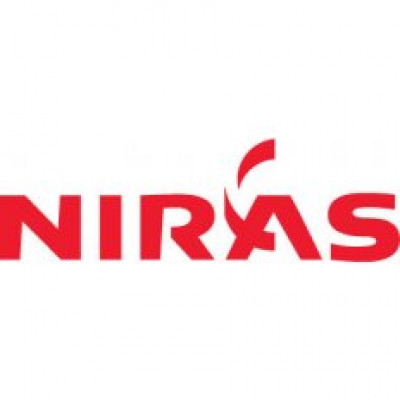 Member
Details
Types:
Consulting Organization
Sectors:
Civil Engineering, Design, Energy, Environment & NRM, Urban Development, Water & Sanitation
About
NIRAS is an international, multidisciplinary consultancy company with over 1200 employees located in offices in Europe, Asia and Africa.
Our business is to provide impartial consultancy within the fields of construction, infrastructure, public utilities, environment, energy, planning, socioeconomics, management, IT and development consulting.
Our domestic market is the Baltic region where we work from companies in Denmark, Sweden, Finland, Poland, Estonia, Russia and Ukraine. We have completed projects in over 180 countries and have companies and offices in a number of countries in Europe, Asia and Africa in order to support our international projects.