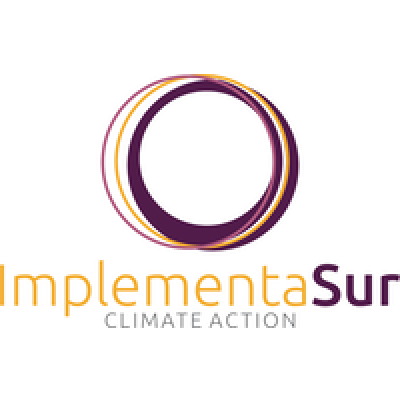 Member
Details
Types:
Consulting Organization
Sectors:
Environment & NRM
About
ImplementaSur is a boutique-consultancy team dedicated to climate financing and climate policy. The institutional vision of ImplementaSur is "turning climate change into a value-creation opportunity". The value proposition of ImplementaSur is to enable new markets for low-carbon and climate-resilient technologies, by helping set innovative business models, institutional frameworks and policy guidance, to encourage private investment. The team of ImplementaSur has extensive technical experience of implementing climate change adaptation and mitigation actions at different Latin-American countries.
No Partners and Competitors found for this organization.
Full access to Partners and Competitors information is provided to Members only.
Please contact our Membership Department for more information on how to become a member.