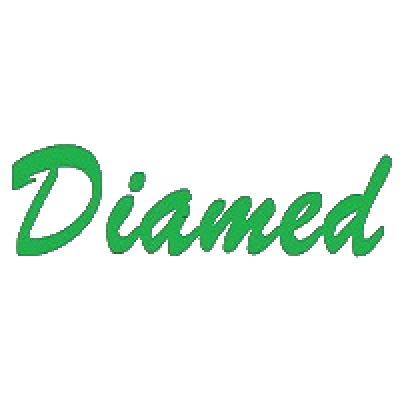 Details
Legal residence:
Bangladesh
Sectors:
Agriculture, Food Processing & Safety, Laboratory & Measurement, Procurement
About
Diamed Bangladesh - On October 2, 2007, Bio-Rad Laboratories, a multinational manufacturer and distributor of life science research and clinical diagnostics products, acquired DiaMed whose product line complements and expands Bio-Rad's existing business.DiaMed was founded in 1977 by a small group of experts in laboratory diagnostics to develop and manufacture test systems that would offer laboratories ease of use, safety, reliability.During its early years, DiaMed introduced novelties such as liquid and stable enzyme reagents, the first additive low-ionic strength saline solution (LISS) reagents, coagulation reagents in liquid, ready-to-use form products, as well as its well known DiaCent Cellwashers. DiaMed's big breakthrough came in 1988, when the company introduced the DiaMed-ID Micro Typing System to blood transfusion professionals. The gel test revolutionised work in blood group serology laboratories. In the years that followed, DiaMed established itself as a world leader in providing diagnostics for immunohematology and blood bank laboratories.
Diamed is a leading distribution company in Bangladesh since 1990. We are providing turnkey solution for Laboratory Design consultation, Furniture, Epoxy, HVAC, API, Production Machineries, Laboratory and Analytical Instruments. From the inception Diamed is working closing with end customer to ensure patient safety in Healthcare market. We present many reputed manufacturers of Clinical and Hospital instruments. Our Team with working in Agricultural Research, Food and Feed clients to ensure Food Safety. We have our Own calibration Laboratory and manufacturer trained support team for customer satisfaction. Our Large warehouse ensure faster product availability. Customer satisfaction is our primary Objective"