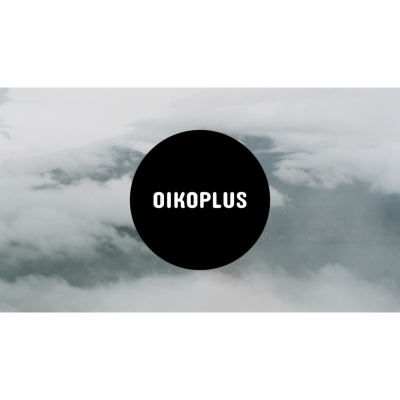 Details
Types:
Consulting Organization
Funding agencies:
EC, Other, Horizon 2020, Horizon Europe
Sectors:
Media and Communications, Research
About
Yes, it's true: there are plenty of communication agencies out there. Why should you choose to work with us? Because we know about the needs of scientific research, civil society groups and policy fields. If you want to make a change, we are there to help you do that. With communication, participation and scientific research . And by spreading innovative, future oriented knowledge with societal relevance to all these different stakeholders.
We are specialised in all issues related to sustainability, scientific research and innovative communication work. The backbone of our work is a holistic concept of sustainability that respects social, cultural and economic aspects and the built environment . Enhance participation of all is a focus of our work. We therefore often collaborate with marginalised people on the one hand, and political decision makers on the other.
Cities and rural communities use our experience to enhance their communication to the outside world and strengthen inclusion. NGOs and NPOs profit from our work to become more visible and enter into a more profound dialogue with decision makers. Scientific institutions find us an ideal partner for spreading new knowledge and develop and execute EU funded projects. To all our clients, we offer a huge international network, ranging from China to the MENA region and Eastern Europe. Yes, we want to have an impact: by supporting you to pass your message and make sure it is well received. With a sustainable future in mind, towards a decent life for all.