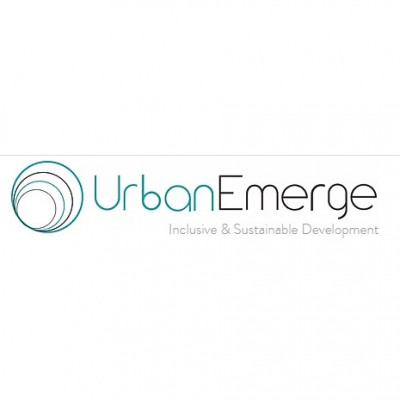 Member
Details
Types:
Consulting Organization
Sectors:
Environment & NRM
About
UrbanEmerge delivers inclusive and sustainable development consulting services to public and private sector and civil society clients. We focus on low- and middle-income countries, helping to address increasingly urgent challenges for socially inclusive, resilient and low-carbon economic and urban development.
As a core group of partners, lead consultants and business development professionals with a close-knit network of independent consultants, we provide state of the art research and insights. Our clients gain access to global and local expertise as our network of affiliated experts extends to countries and cities all over the world. Clients also benefit from excellent value for money as our network model means that we have very few overheads and operating costs.
Consultants affiliated with UrbanEmerge can share project opportunities and knowledge using our purpose-built online platform. We also maximise our use of online communication and project management tools to work and collaborate remotely, reducing travel-related greenhouse gas emissions.