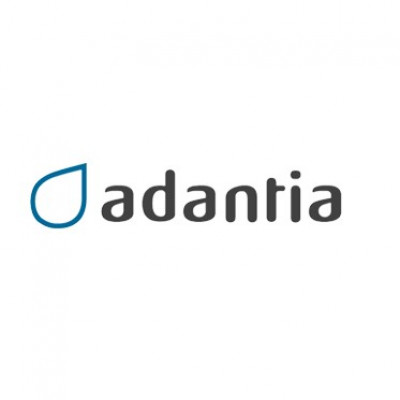 Member
Details
Types:
Consulting Organization
Sectors:
Environment & NRM, Water & Sanitation
About
Adantia is an independent environmental consultancy founded in 1993, whose corporate purpose is to provide technical and legal advisory services, both to Public Administrations and private companies, on any aspect related to the environment.
Our main areas of work are consulting and engineering services related to Water Cycle Management (legislation, institutional reinforcement, water quality, environmental taxes, etc.), Environmental Project Management (previous studies and environmental impact, monitoring and environmental management of work, etc.), the Industrial Environment (legislation, water, waste, atmosphere, quality and environmental management systems, etc.) and Computer Consulting Services (software development, GIS applications, cartography, etc.).
We make available to our clients a multidisciplinary team of more than 40 professionals, ranging from Engineers, Biologists, Chemists, and Graduates in Environmental Sciences, to Lawyers, Economists and Computer Scientists. Our permanent offices are located in Santiago de Compostela, Barcelona and Madrid, also having a presence in other cities through offices for specific works or services.
Recruitment Overview
No information available