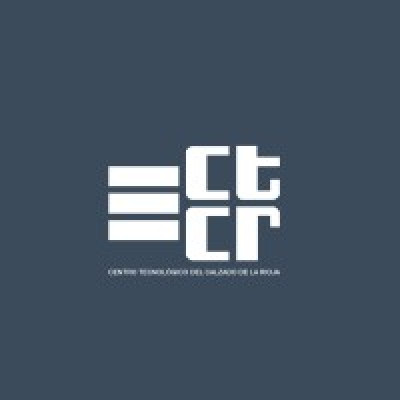 CTCR - Asociación para la Promoción, Investigación, Desarrollo e Innovación Tecnológica de la Industria del Calzado y Conexas de La Rioja
Details
Funding agencies:
Other, Horizon 2020, Horizon Europe
Sectors:
Industry, Commerce & Services
About
The Footwear Technology Center of La Rioja was established in 2007 as a private nonprofit research association with the aim of increasing the competitiveness of the footwear and related industries. The CTCR, located in La Rioja (North of Spain), serves as the hub of the sector and the area, providing with its highly qualified staff and excellent facilities, innovative research and development solutions for the footwear and related industry. The main focus of activity hereby lies within the development of R&D&I projects that aim at generating added value in products and production processes of the industry. The CTCR creates professional footwear solutions for many different professionals and different business sectors.
The MISSION of the CTCR is:
• Research, develop and innovate to create added value for businesses.
• Improve of the competitiveness of the industry, at a national and international level.
• Provide specialized and comprehensive solutions to businesses (more than 10 years of experience managing projects for the future).
The CTCR counts with over 100 partners, 80% of them are footwear manufacturers or distributers (fashion, safety or mountain shoes) and the rest are from the textile, rubber, leather, etc. industry. The center has experience in European projects, FP7 and EUREKA Eurostars, as well as other international national and regional projects.
The research areas are:
• Nanotechnology and new materials
• ICT
• Electronics and automation
• Mechanics and prototyping
• Environment
Additionally, the CTCR offer services in different areas, highlighting quality tests, certifications, internationalization services or personalized trainings adapted to the demand of the footwear companies of the area. The CTCR has expertise in: Quality tests, Personal Protection Equipment, certifications, LCA, eco-design, CAD-CAM, 3D printing, robotics, etc.