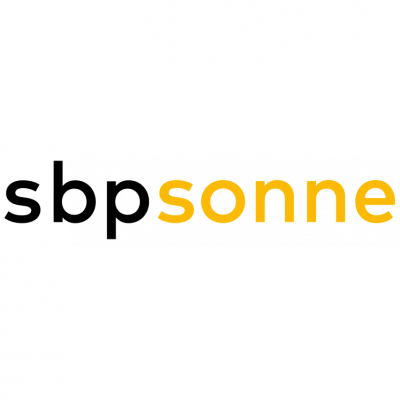 Member
Details
Types:
Consulting Organization
Funding agencies:
Other, Horizon 2020
About
sbpsonne
your solution provider for solar energy
we research new technologies, develop products and assist and consult during production up to commissioning.
since the founding of schlaich bergermann partner in 1980 our aim has been to design and develop innovative structures – from long-span lightweight roofs, a wide range of bridge types, slender towers and innovative buildings, to pioneering solar power plants. today sbp sonne is focused on renewable energies, we develop innovative technologies and implement them worldwide.