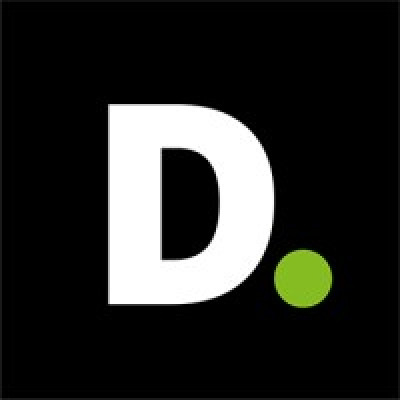 Details
Types:
Consulting Organization
Funding agencies:
EBRD, WB
Sectors:
Audit, Finance & Accounting, Inst. Devt. & Cap. building
Other offices:
Burundi, South Sudan, Pakistan, Tunisia, India, Thailand, Israel, New Zealand, Timor-Leste, Togo, Germany, Bangladesh, Lebanon, Saudi Arabia, Iceland, Finland, Malta, Malaysia, Lithuania, Latvia, Estonia, El Salvador, Cambodia, Austria, Gabon, Malawi, Madagascar, Congo, Morocco, Australia, Slovenia, Jordan, Papua New Guinea, Tunisia, Cayman Islands, Bermuda, US Virgin Islands, Barbados, Mauritius, Belarus, Algeria, Dem. Rep. Congo, Uzbekistan, Japan, Sweden, Philippines, Ireland, Indonesia, Venezuela, Honduras, Guatemala, Dominican Republic, Chile, Canada, Ecuador, Switzerland, Denmark, Australia, Italy, Trinidad and Tobago, Singapore, China, Zambia, Ghana, Germany, Zimbabwe, South Korea, Portugal, Peru, Armenia, Panama, Greece, Palestine / West Bank & Gaza, UK, Bolivia, Slovakia, Norway, Angola, Benin, Mongolia, Namibia, Montenegro, Paraguay, Bosnia and Herzegovina, UAE, Tajikistan, Uruguay, Kyrgyzstan, Colombia, Mexico, Brazil, Cameroon, Luxembourg, Nigeria, Botswana, Cyprus, Nicaragua, Moldova, Uganda, Spain, Tanzania, Mozambique, Kazakhstan, Bulgaria, Turkey, North Macedonia, Kenya, Bahrain, Jamaica, Gambia, South Africa, Romania, Costa Rica, Ukraine, Kosovo, France, Russia, Argentina, Caribbean Netherlands, Serbia, Croatia, Belgium, Azerbaijan, Cote d'Ivoire, Albania, Netherlands, India, Georgia, Poland, Czech Republic, Hungary, Vietnam, Senegal, USA
About
Deloitte Saleh, Barsoum and Abdel Aziz was founded in 1953 and achieved a prominent position in Egypt by providing quality assurance and advisory services for more than 55 years, to multinational companies, large national corporations and selective prominent private businesses as well as public sector companies and banks. We have a proven history of success in responding to clients' challenges and needs.
Our continuous process of improvement and renewal ensures we exceed the expectations of our clients. It is our understanding, respect and detailed knowledge of our clients and their needs that have enabled us to maintain our position as one of the most successful and reputable firms in the field. The firm's policy focuses on the crucial importance of strong and enduring relations with clients.
We recognize that the special requirements of small businesses are very different from those of multinational corporations and we have the experience and the understanding to meet the needs of both. With the strength of our global organization behind us, we offer small and large companies the best of both worlds. Our personal attention and specialized knowledge are combined with the global resources and expertise of a major global organization.