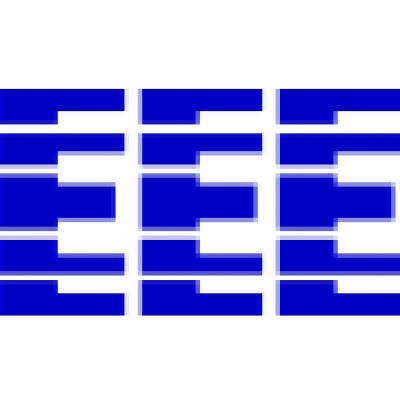 Triple E Systems Associates Ltd
Details
Types:
Consulting Organization
Funding agencies:
WB, Other
Sectors:
Energy, Environment & NRM, Laboratory & Measurement, Land & Erosion & Soil, Pollution & Waste Management (incl. treatment), Training, Water & Sanitation
About
Triple "E" Systems Associates Limited is a private limited liability company, incorporated in Nigeria in 1988 with Corporate Affairs Commission (CAC) registration No. RC. 108,343. Triple "E" is a multi-disciplinary consulting firm that offers consulting services in the areas of Environment, Energy, Engineering and Climate Change.Corporate policy formulation for the company is handled by the Board of Directors who are the major shareholders of the company under the chairmanship of Lt. Gen. M.I. Wushishi (rtd).