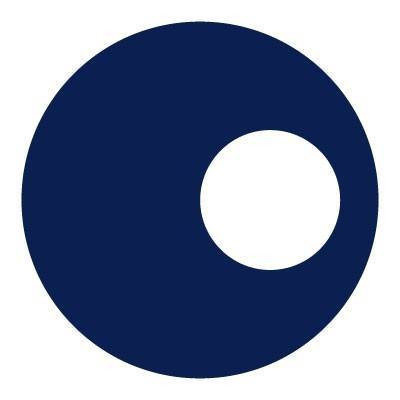 Member
Oxford Policy Management Europe GmbH
Member
Details
Types:
Consulting Organization
Funding agencies:
EC, KFW, Other, GIZ
Sectors:
Agriculture, Banking, Civil Society & NGOs, Conflict, Decentralization & Local Development, Education, Finance & Accounting, Food Security, Gender, Grants & Grant Schemes, Health, Macro-Econ. & Public Finance, Micro-finance, Mining, Monitoring & Evaluation, Poverty Reduction, Procurement, Programme & Resource Management, Public Administration, Regional Integration, Research, Rural Development, SME & Private Sector, Social Development, Statistics, Tourism, Trade
About
Based in Berlin, we contribute to OPM's mission and corporate objectives by growing our footprint with development partners in Europe, specifically the European Union, and the German Government.
34 Partners and Competitors found for this organization.
Full access to Partners and Competitors information is provided to Members only.
Please contact our Membership Department for more information on how to become a member.