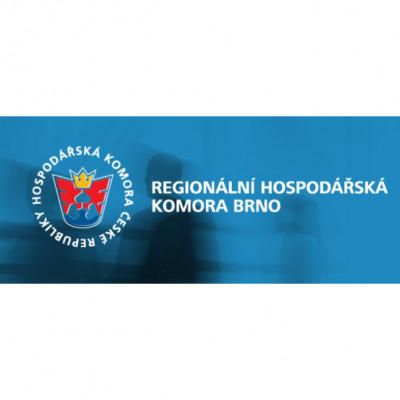 Member
Regional Chamber of Commerce Brno / Regionální hospodářská komora Brno
Member
Details
Legal residence:
Czech Republic
Funding agencies:
Other, Horizon 2020
Sectors:
Public Administration, Trade
About
The Brno Regional Chamber of Commerce is an independent legal entity within the network of the Czech Chamber of Commerce.
It is registered in the Commercial Register. It was established on the basis of Act 301/1992 Coll. on the Chamber of Commerce and Agriculture.
It serves to support business activities, to promote and protect the interests of member companies.