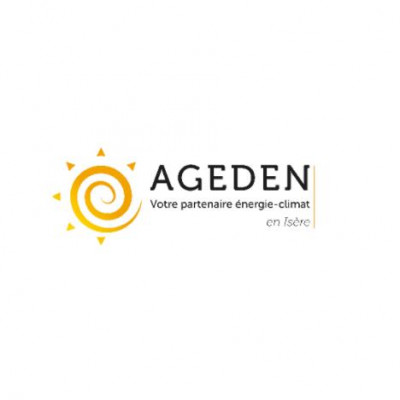 AGEDEN - Association pour une GEstion Durable de l'ENergie
Details
Types:
Consulting Organization
Funding agencies:
Other, Horizon 2020
About
AGEDEN ( A ssociation pour une GE stion D urable de l ' EN ergie) is a non-profit association under the 1901 law whose core business is technical support in the field of energy:
building performance and energy renovation,
energetic efficiency,
renewable energy production.
AGEDEN is also committed to the development of energy sobriety with a panel of specific actions. Finally, AGEDEN is positioned as a pioneer in new themes related to energy such as mobility, circular economy, food, etc. and develops its own method in order to massify its action, in connection with local relays . Created in 1977, AGEDEN is a member of the national network created by ADEME for the promotion of energy efficiency and advice to individuals.