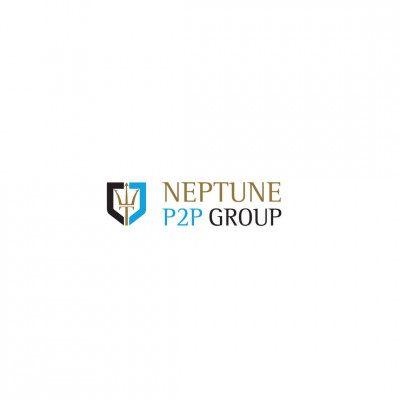 Member
Neptune P2P (Port2Port Maritime Security Ltd.)
Member
Details
Types:
Consulting Organization
Sectors:
Risk Management (incl. insurance), Security
About
We are international risk management and maritime security experts with proven experience of keeping people, assets and organisations safe. We can support your needs anywhere in the world from our bases in the UK and the UAE.
We only employ the best, and our track record is second to none. Whether you need our expertise in risk consultancy or our specialist security services, you'll be in safe hands with us. We can even train your staff and help you introduce processes and protocols that will keep you even safer.