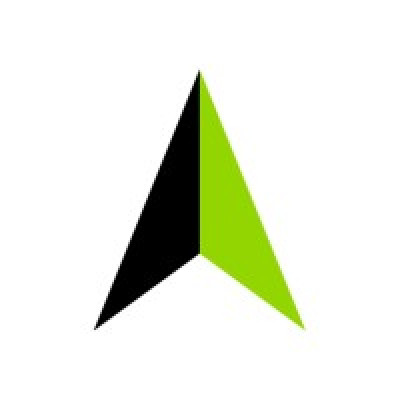 Guidehouse former Navigant Consulting Europe Ltd former Ecofys UK
Details
Types:
Consulting Organization
Funding agencies:
EBRD, EC, UNDP, WB, OECD, UKRI
Sectors:
Architecture, Civil Engineering, Energy, Finance & Accounting, Health, Macro-Econ. & Public Finance, Other, Programme & Resource Management, Research, Science & Innovation
About
Navigant Consulting (Europe) Ltd. provides consulting services for the construction and engineering, disputes and investigations, financial services, management, public services, and insurance/reinsurance industries in the United Kingdom and internationally. It offers construction consulting services, such as planning and programming, quantum services, and standard and performance services for owners, contractors, subcontractors, and designers, as well as for projects, including infrastructure, utilities, building, process, manufacturing, petrochemical, and oil and gas.